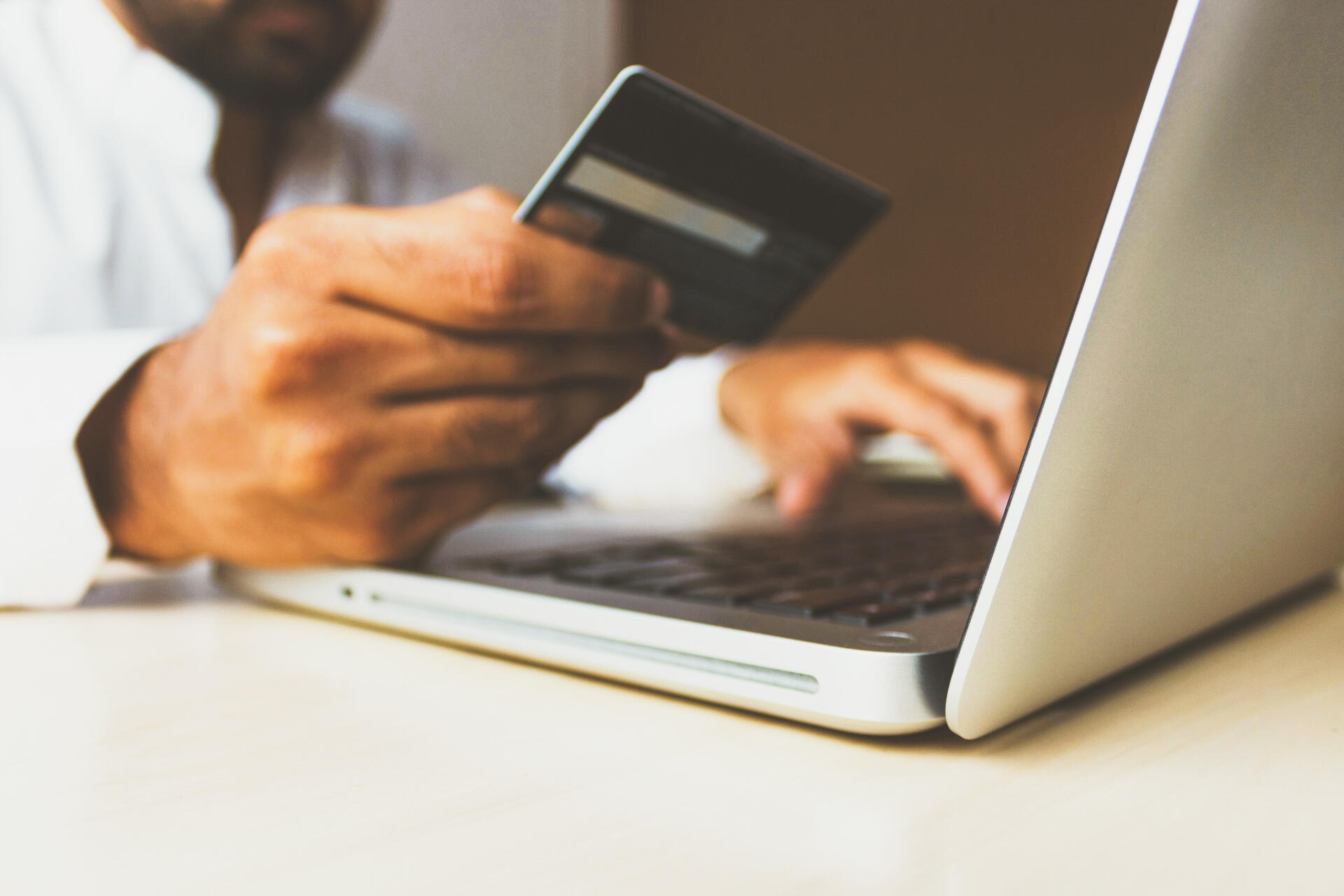 Sheet Sellers
Connect With Other Spreadsheet Sellers
Everybody uses Google Sheets. Not everyone sells Google Sheets.

Join a group of fellow Google Sheet Sellers who support, and encourage each other via a simple telegram chat.

Whether you're selling templates, info products, google scripts, or only producing lead magnets, we got you! We share openly more in the group than you can ever imagine.
Discover best practices

Build your business better.

Share and see experiments in marketing

Give early access to other members to test your onboard flow.

Get feedback from people who know what the f*** they are talking about.

Get your gumroad pages reviewed before putting them in front of customers.
3 ways to join.
Determine what's right for you.
The First Way: Workshop
For those who need to get from A to B.

Sometimes you need the road mapped out in front of you, all the way to the destination. Sometimes you need all the road signs too. Sometimes you need the road painted and a safety driver along the way.

Occasionally through the year, via Better Sheets, I hold week long workshops. These are focused on an event, or type of sheet. A small cohort of sheet makers bring to existence their individual ideas and help each other along the way.

Surprises along the way from nothing to something. Special speakers, demonstrations, walk throughs, tutorials, expert advice and just plain good sportsmanship.

The last workshop was held just before Black Friday 2021.

For those who don't need everything, but do want something check out the Workgroup option.
The Second Way: Workgroup
Occasionally I'll open up a group chat for a week so that motivated sheet sellers can work alongside each other. More casual than workshops but far more structure than the regular evergreen chat.

Workgroups include: Daily coworking, presentations, and special speakers. A more casual version of a workshop but all the comradery you need.

Sometimes workgroups will be just "let's work this whole week" or "prepare to launch" or based on some type of info product.

After the workgroup is done, the friendships last forever. And you join the Sheet Sellers Group forever. No more purchases needed.
$50 / Workgroup
The Third Way: Chat Group
Skip the week long workshop. If you've already launched. Already gotten sales and want to keep accountable, then join the Sheet Sellers chat group directly.
$15 / month
Join Sheet Sellers Today
If you're just starting out, making lead magnets or already earning tens of thousands a year from your google sheets, there's a place for you.
Workshop
Price: $199 - $499 per workshop
Last Workshop: Black Friday
Next Workshop: TBD
Chat Only
Price: $15 / month
Workgroup
Price: $50 / Workgroup
Last Workgroup:
Launch a Sheet on Product Hunt

Future Workgroups:
Create a Tweet GeneratorLanding Page UpgradesSales: Upsell/Downsell/Flash Sale
*Better Sheets Members are notified of new workgroup before hey start.
---
© Better Sheets. All rights reserved.
Check Your Inbox
Gumroad should have sent you information on how to join already. Please check your inbox for that email.